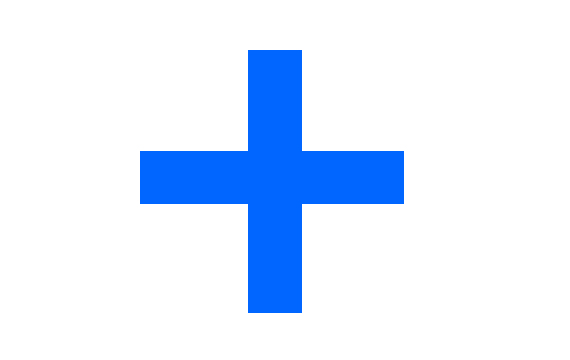 Information Security Officer Cybersecurity Advisor
As institutions grow with increasing regulations surrounding information technology and cybersecurity, maintaining an information security program can be overwhelming. From vendor management to risk assessment to information security training for staff to IT committee meetings, disaster recovery, the list goes on an on, the amount of knowledge and time that needs to be devoted to information security only continues to increase.
We have developed this program to assist financial institutions with developing and/or maintaining a strong information security program. Whether your financial institution is looking to have an expert there to guide and train current staff in the ISO role or whether the institution is seeking permanent information security advisory services, this program can fill multiple objectives. As a cybersecurity and IT audit company with over 200 banking clients, we have seen successful and unsuccessful programs; our objective is to bring this knowledge to each financial institution we work with to better their programs.
We will provide direct assistance in some cases; however, ultimately, a strong information security program must be built on decisions made by the financial institution; as such, we will provide expert guidance to assist the institution in making the best possible decisions to mitigate risk and document the management of customer information and information systems, as well as act as a trusted advisor and provide templates, tools, education, and expertise to strengthen the institution's knowledge and management of cybersecurity risk.
We propose assistance with the institution to complete the following tasks on an annual basis:

Assist with the maintenance (and design if needed) of the bank's IT risk assessment
Assist with the maintenance (and design if needed) of the bank's written Information Security Program
Assist with completion of the FFIEC Cybersecurity Assessment Tool
Assist with understanding new regulatory guidance as it is published, as well as new risks
Conduct annual information security training for both staff and Board (onsite)
Assist with ongoing information security awareness training / reminders to staff; if KnowBe4 is implemented, we will utilize this for some ongoing awareness training.
Assist with changes to disaster recovery, business continuity or pandemic plans
Facilitate disaster recovery roundtable discussions annually – including the below:
Disaster recovery testing (e.g., loss of location)
Contingency testing (e.g., loss of single system)
Pandemic testing (e.g., loss of randomized 30% of staff)
Facilitate annual incident response roundtable testing
Assist with performing vendor management due diligence of critical and medium risk vendors
critical vendor due diligence annual
medium risk every 2 years
implementation of vendor sign in sheets
Assist with risk assessing new products, services, vendors, etc.
Participate in quarterly IT committee meetings
Provide framework for performing an annual GLBA report
Perform periodic internal security assessments (these would be considered independent scans since we are not performing patch management)
Perform periodic external security assessments (these would be considered independent tests as we are not responsible for patching or updating or monitoring firewalls)
Perform quarterly social engineering attacks (these could be phishing, phone, USB drops, etc.)
Assist in completing quarterly firewall rules reviews
Monthly review of IT reports including the following:
Patch management reports
Firewall reports
Remote access reports
Software inventory reports (see below software inventory section)
Email hardening package (in some cases, full email hardening might require additional purchase)
Assist with annual user access reviews, including initial set up of matrix establishing who has access to what
Perform a software inventory (to be reviewed monthly with client)
Note: this requires additional licensing fee, as well as additional charge for set up. PDQ Inventory pricing is approximately $500
Assist with IT auditor selection for annual IT general controls reviews
Implement log event monitoring (LEM) on internal critical servers (Optional)
li>Note: this would require an additional licensing fee (approximately $595 per year, as well as additional charge for set up, approximately $2000).
Additional storage requirements may be required, which could potentially increase cost.
>ManageEngine EventLog Analyzer or similar solution will be utilized
Additional options available as needed (e.g., Active Directory monitoring)
Bank would receive alerts directly
We will provide direct assistance in many cases; however, in cases where direct conversations are required (e.g., with vendors or the bank's network support vendor), we will rely on the bank to facilitate those conversations and provide us with responses back. Additionally, from a regulatory perspective, we do not guarantee ratings. Some discussions may involve future purchases as part of the bank's information security program and would not be included in our pricing.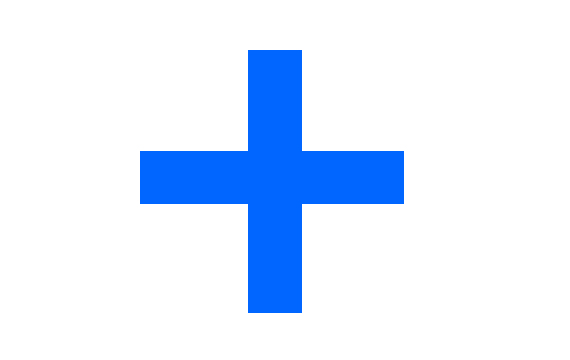 IT Risk Assessment
The FFIEC has stated that financial institutions must maintain an ongoing information security risk assessment program that effectively

Gathers data regarding the information and technology assets of the organization, threats to those assets, vulnerabilities, existing security controls and processes, and the current security standards and requirements;
Analyzes the probability and impact associated with the known threats and vulnerabilities to their assets; and
Prioritizes the risks present due to threats and vulnerabilities to determine the appropriate level of training, controls, and assurance necessary for effective mitigation.
A sound IT risk assessment helps an organization identify gaps and risks to its information and infrastructure assets. The Secure Guard Consulting IT risk assessment methodology leverages both extensive regulatory and IT experience and expertise to identify gaps and classify the inherent risks that an organization faces
Secure Guard Consulting will develop a comprehensive IT risk assessment. This process will be mostly performed in conjunction with bank personnel in order to facilitate understanding. Additionally, the bank will be able to update, add, and delete data from the risk assessment based on future technology changes.
Generally, the IT risk assessment development process is as follows:
Identify all information and infrastructure assets (e.g., PCs, Servers, BYOD, Wire Transfer, etc.)
Identify pertinent risks
Assign probability
Assign impact
Compute inherent risk
Assign overall GLBA asset value
Compute composite risk
Identify general controls
Cross reference policies and procedures
Assign residual risk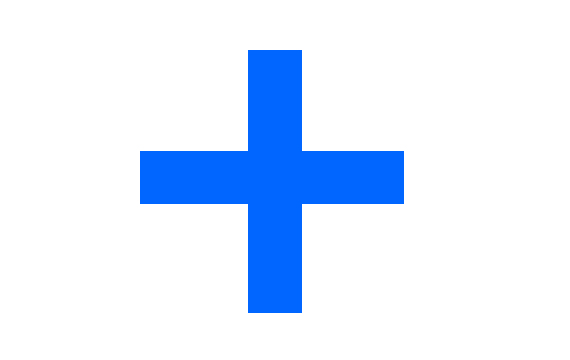 IT Policy Development
Secure Guard Consulting's approach to policy development is simple; policies should be short, concise, and to the point, yet they should provide ample guidance for the protection of an organization's information and infrastructure assets. Whether an organization is developing new policies and procedures, or enhancing existing ones, Secure Guard Consulting can help.

The scope of the policy development will be to streamline or condense existing policies, or rewrite policies such that they identify security measures and controls for information and infrastructure assets identified in the risk assessment. The developed policies should be easy to read, to the point, and meet both state and FDIC regulatory scrutiny. Sample areas that will be covered include (where applicable):
Information Security Program
IT Risk Assessment
Document security
Change management
Audit program
Operations
Network remote access
System logging and monitoring
Separation of duties
IT management
Internet banking (including CATO)
Web site
Systems authentication
Network services
Electronic funds transfer (EFT)
Incident response
Core banking system
Security awareness training
IS/IT policies and procedures
Wire transfer
Imaging
Email
Automated Clearing House (ACH)
Customer identification procedures
Backup procedures
Branch/Remote capture
Information Security Strategy
Access Controls
Authentication
Network Access
Application Access
Remote Access
Physical and Environmental Safeguards
Encryption
Patch Management
Malicious Code Prevention
Configuration and Change Control
Personnel Security
Data Security
Service Provider Oversight / Vendor Management
Business Continuity / Disaster Recovery
Insurance
Security Monitoring / Firewall Administration
GLBA Compliance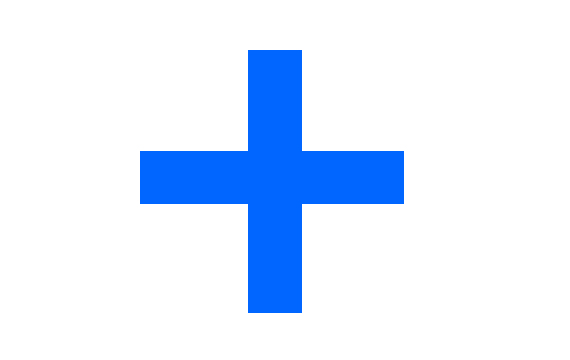 Disaster Recovery
Secure Guard Consulting works with you to develop a recovery program tailored to your business that allows you to create, maintain, and execute a business continuation plan effectively. We take a common sense approach to disaster recovery applying industry standards in a way that encourages sound disaster recovery development practices.

Our disaster recovery planning includes the following:
Disaster Recovery risk assessment.
Disaster Recovery business impact analysis.
Disaster Recovery plan.
Disaster Recovery plan walkthrough and testing.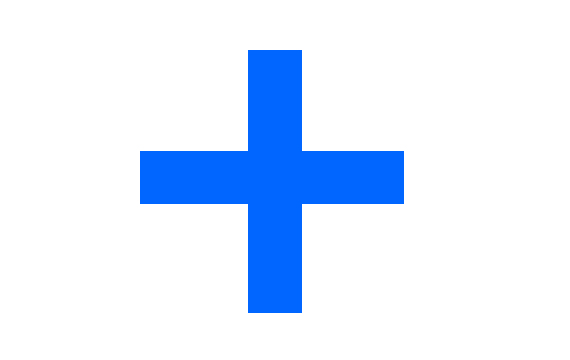 Vendor Management
Banks should consider adopting a risk management program for all vendors (IT and non-IT) proportionate with the level of risk of the vendors in order to identify and to be able to take the steps necessary to manage those relationships.

Secure Guard Consulting's vendor management services are designed to assist banks develop or enhance their vendor management programs to address increasing risks. Our consulting services help banks address the following areas
Risk assessment
Due diligence
Ongoing monitoring
Proper documentation and reporting
Contracts
Nondisclosure/Confidentiality agreements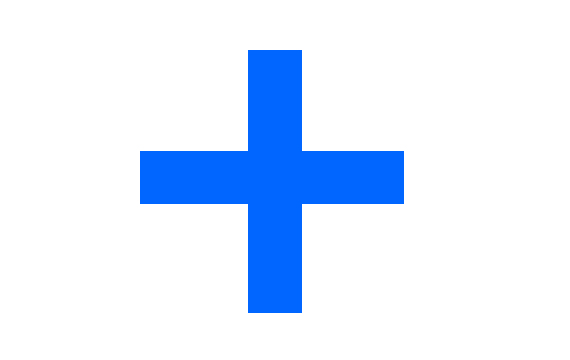 Corporate Account Takeover (CATO)
Corporate account takeover is a type of fraud where thieves gain access to a business' finances to make unauthorized transactions, including transferring funds from the company, creating and adding new fake employees to payroll, and stealing sensitive customer information that may not be recoverable.

Cyber thieves target employees through phishing, phone calls, and even social networks. It is common for thieves to send emails posing as a bank, delivery company, court or the Better Business Bureau. Once the email is opened, malware is loaded on the computer which then records login credentials and passcodes and reports them back to the criminals.
Our CATO consulting involves assisting banks with the following:
CATO Risk assessment
CATO Board Reporting
CATO Incident Response
Checklists for customer onsite visits